Leading Healthcare Providers Skillnet
Leading Healthcare Providers Skillnet
Supporting Ireland's Private Healthcare Sector with Workforce Development For 15 Years
Skillnet Ireland is funded from the National Training Fund through the Department of Further and Higher Education, Research, Innovation and Science.
Subsidised Healthcare Courses
Cost-Efficient Workforce Development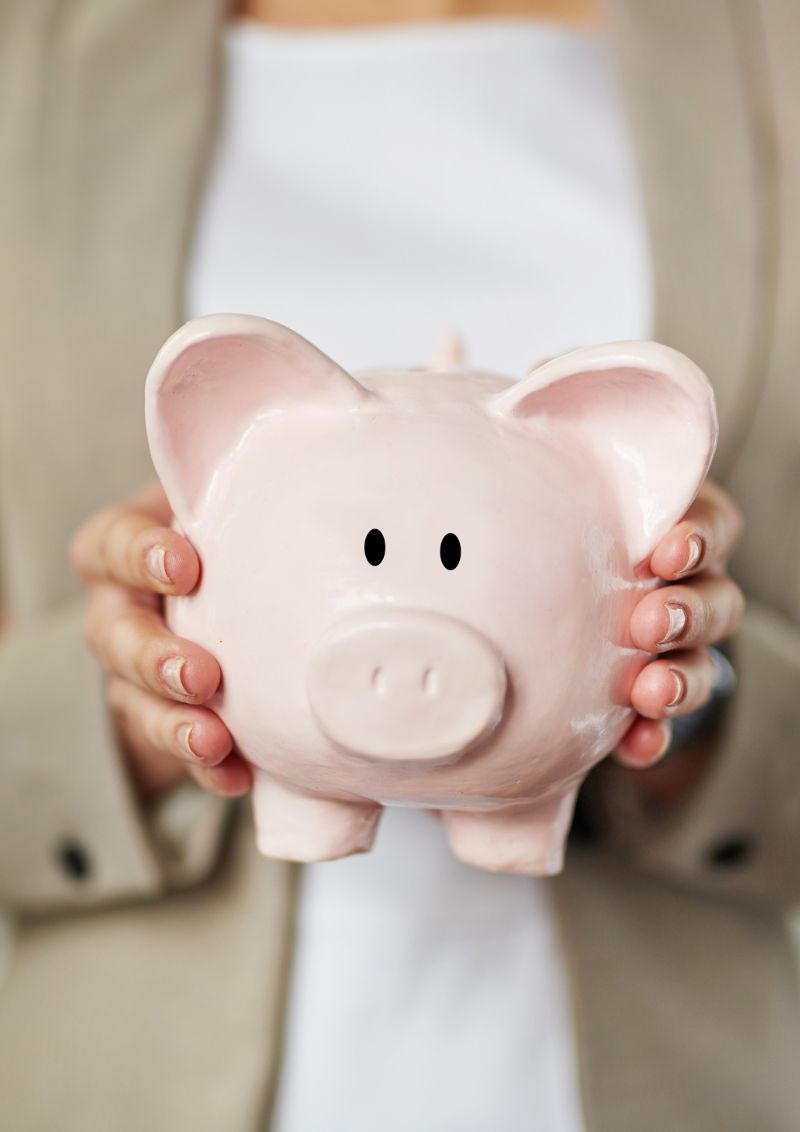 Why book Healthcare Courses through LHP Skillnet?
LHP Skillnet helps you maximise the impact of your training budget. When booking healthcare courses through us, you receive subsidised, high-quality training specifically designed for your sector.
Who is eligible to book subsidised Healthcare Courses from LHP Skillnet?
All employees in the private healthcare sector in Ireland can benefit from our lower member prices. Membership is automatic, without any fees or paperwork. Simply book healthcare courses with us and start saving.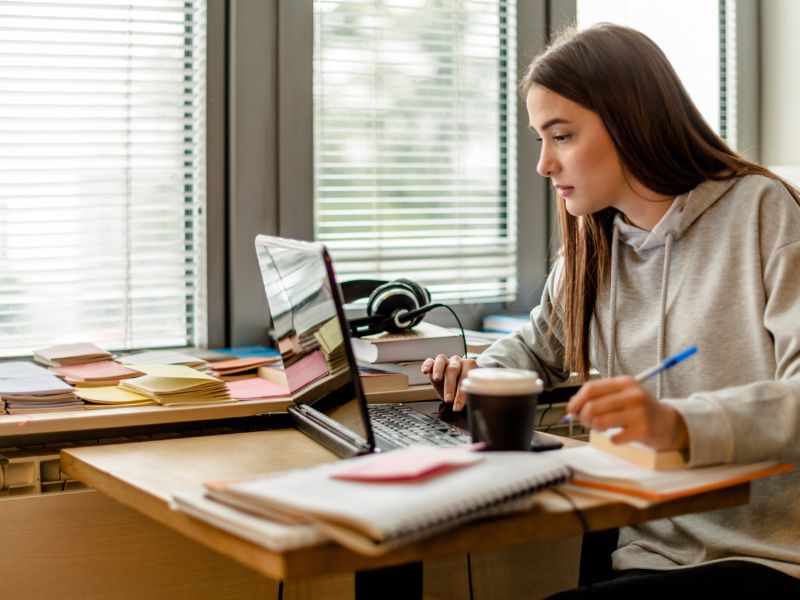 At LHP Skillnet, we promote holistic care with a person-centred approach. For the Residential Care sector, informed activity coordination is a vital asset to improve overall quality of care. Activity coordination in nursing homes...

Researching Learning Experiences of LTC Workers Training providers require research into the experiences of Irish healthcare workers with various teaching and learning modalities of CPD (Continuing Professional Development) in the LTC (Long-Term Care) setting to...