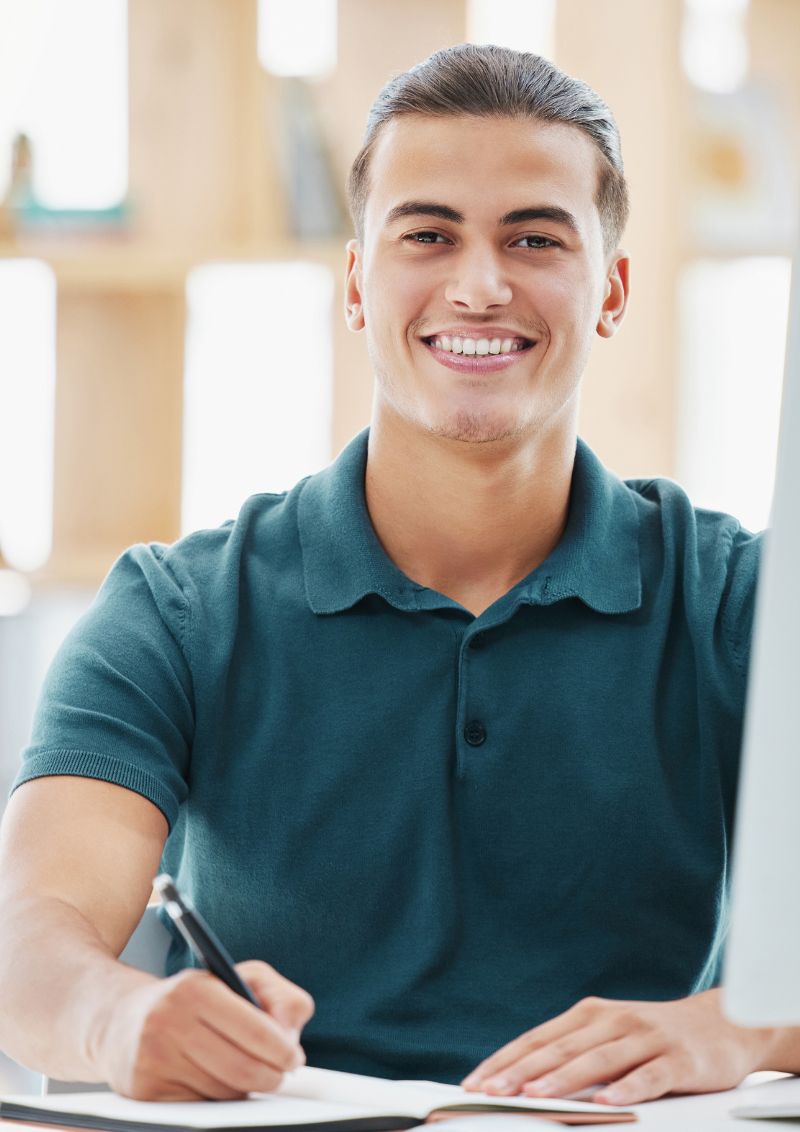 Skills Connect offers free healthcare training for jobseekers which will help you develop and hone the skills that employers are looking for today.
Free Healthcare Training For Jobseekers
Skills Connect Certificate in Healthcare Support
The Skills Connect Certificate in Healthcare Support is a fully funded education programme that leads to a QQI Level 5 Major Award. This is the standard qualification for Healthcare Assistants in Ireland.
We offer FREE places to those seeking employment, helping to improve their job prospects through relevant training. If you are eligible, you may enroll without affecting your social welfare payments or benefits.
Since 2018, we trained 912 jobseekers as Healthcare Assistants, providing them with a clear path to a new career.
This free healthcare training programme starts multiple times throughout the year.
For more information on the Skills Connect Certificate in Healthcare Support, click on the button.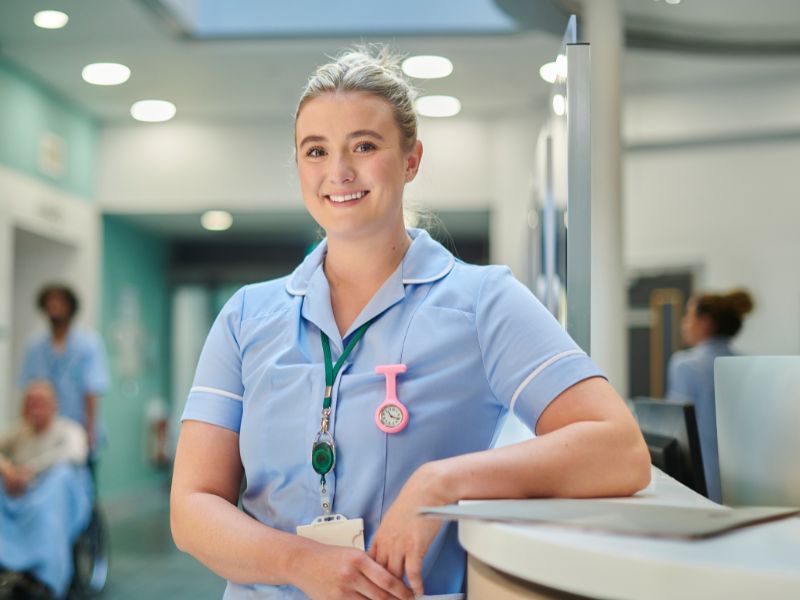 Skills Connect Eligibility Criteria
Who can apply for free Healthcare training?
Eligible Unemployed Individuals
Ineligible Unemployed Individuals
If you are in receipt of one of the following social welfare payments, you are eligible:
If you are not in receipt of a welfare payment but your circumstances match the following, you are eligible:
Skillnet Ireland, under its current mandate, does not provide training to unemployed people who fall into any of the following categories:
Jobseekers Allowance (JA)

Jobseekers Benefit (JB)

Back to Work Enterprise Allowance

Jobseeker's Credits only

Blind Pension

Disability Allowance

Farm/Fish Assist

Illness Benefit

Invalidity Pension

One-Parent Family Payment

Rural Social Scheme

Supplementary Welfare Allowance

Adult dependants (of listed schemes)
Former sole traders and business owners

Recent graduates who are unemployed

Homemakers

Retirees seeking to return to the workplace

Individuals who fail to qualify for social welfare payments because of a spouse's income

Individuals signing on for credits but in receipt of no social welfare payment

Individuals who have recently accepted redundancy payments

Non-European Economic Area (EEA) nationals holding immigration Stamp 4
Current participants on Jobs Initiative (JI) Schemes

Non-European Economic Area (EEA) nationals holding immigration Stamp 1, Stamp 2 or Stamp 3

Full-time students engaged in second or third-level education
Please note that the criteria are subject to change.
Other Skill Connect Programmes